Transfer of data from one system to another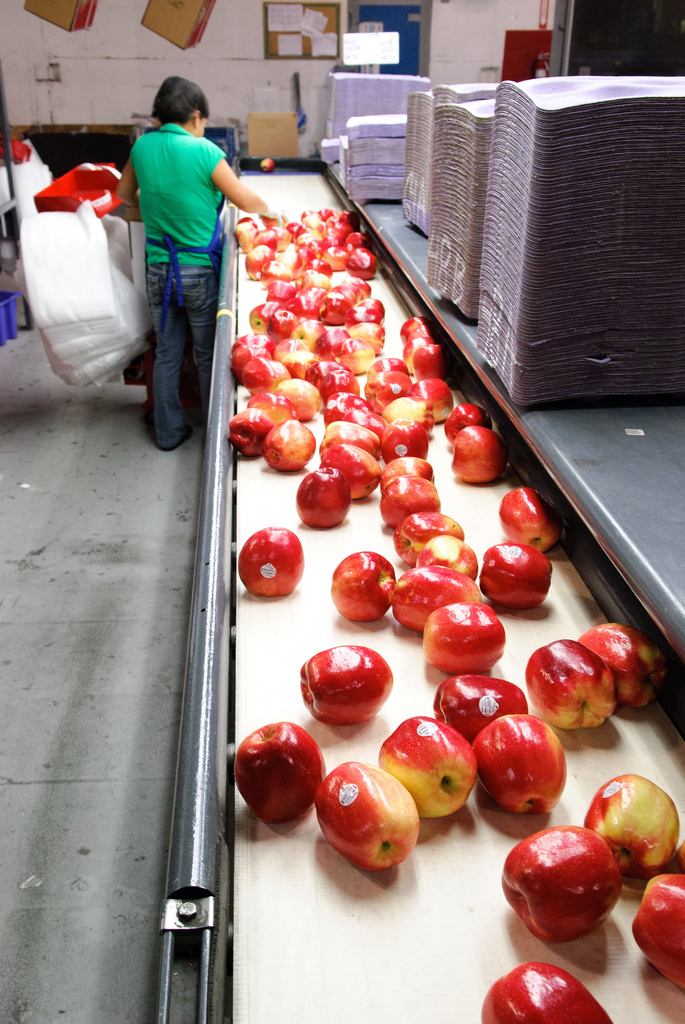 This is handled by Webservice which is a piece of software intended to link up different applications or systems. Webservice comes into play when data gathered by different applications need to be exchanged or when data gathered by one application need to be transferred to another for further post-processing. One could compare this to a conveyor belt that makes a product partly processed by one production node automatically available to the next node.
What else can you do with GPS ?
One of the many benefits offered by GPS tracking solutions is their application to the identification of drivers and to the gathering of data on how drivers operate their vehicles. Your tracking solution can be equipped with a peripheral to record drivers' arrival to and departure from work in the vehicle.
In most companies, employee working hours are being kept track of by an accounting application. This means that the arrival to and departure from work events registered by the GPS tracking solution must be transferred into that application.
To do this by hand – by displaying the data on the daily work cycles of the drivers in one window and manually entering them in the other system's window – is very tedious and prone to error. A less laborious process with a diminished risk of errors is to save period data as a separate file that will then be transferred to the accounting application. Yet this too is a tiresome procedure that an employee has to perform physically and that runs counter to the automatic synchronization intuitively expected of contemporary systems.
This lack of synchronization will sooner or later inevitably lead to a situation where, due to missing or incomplete data, errors are made in the calculations, decisions are based on incorrect assumptions, a misunderstanding arises or, in the worst case, everything descends into chaos. To rule out these risks, all routine and tedious procedures should be performed by software and automated to the greatest possible extent.
Web service (an application interface, or API) allows other systems to automatically access various GPS-generated data.
What other data can you feed into the GPS system?
Different companies have their own order management systems which register all stages that a product or service sold to a customer goes through. These stages may include specific delivery actions from point A to point B. Such delivery actions in their turn can easily be fed into the GPS tracking system which, among other features, offers the option of transmitting destinations and work orders to the navigation units used by drivers.
In this case, Web service allows the system to automatically transmit an order entered by a salesperson in the order management system to the person who will perform the order – with minimum delay and conversion, ensuring accuracy and speed.
What data can be accessed via Webservice?
The current speed and location of the vehicle, remaining fuel in the tank and the readings of the system's sensors
Any historical location (the vehicle's location and speed, remaining fuel, readings of the system's sensors)
Driving and stationary time together with distance covered and exact timepoints of starts and stops with addresses
Operation cycles of vehicles and of any separately monitored equipment installed on the vehicle (crane, winch, etc.) with exact timepoints of starts and stops and addresses
Quantities of fuel pumped into the tank with exact timepoints and addresses
Messages sent by drivers via their units to the service platform and the destinations and orders issued to drivers via the GPS tracking solution
Destinations and work orders can be fed into the GPS tracking system from external sources. It is possible to effect the switching of specified control circuits (engine shutdown, immobilizer activation, central locking system, etc.) connected to the unit.
How difficult is it to start using the API?
The customer should identify their requirements and turn to Sales Representative for support, who can then provide API description and additional explanations.
You may also be interested in:
What are the benefits of GPS tracking?

The availability of up-to-date and precise information is a prerequisite for good management. Old- school types find that to determine the location of a person or a vehicle, you can simply call them.

Read more

How is the price of GPS tracking solutions determined?

The price of the GPS devices and GPS tracking service is determined by four components: installation of tracking devices, monthly subscription fee for use of the web application and mobile communications, purchase cost of devices, tracking device rental fees.

Read more

Monitoring service hours, GPS tracking of heavy equipment

With a heavy equipment fleet, the two largest expense items are fuel costs and depreciation due to wear and tear of the equipment. How can these expenses be kept in check most effectively? But of course, the best answer can be found in GPS tracking. Its uses can be much wider-reaching and varied than mere checking whether a vehicle's engine is currently running or turned off. Unobtrusively and subtly, GPS tracking keeps an eye on the fleet's main expenses and triggers a notification when and where needed.

Read more